Chez Vincent is a charity-owned thrift store.
Every dollar made stays in your community funding the many social programs of the Society of Saint Vincent de Paul.
Chez Vincent generates the financial resources that empower our volunteers and members to make a significant impact in the fight against poverty and drive transformative change in communities.
Food Banks &
Soup Kitchens
Children Given Education Assistance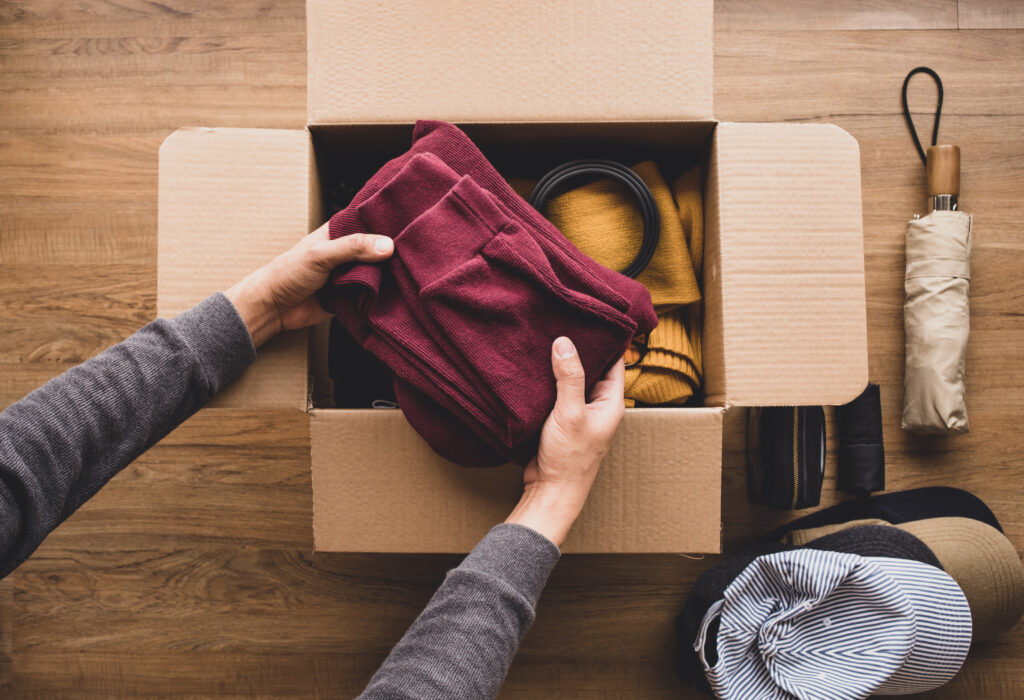 Your donated items will be sold or gifted to those most in need.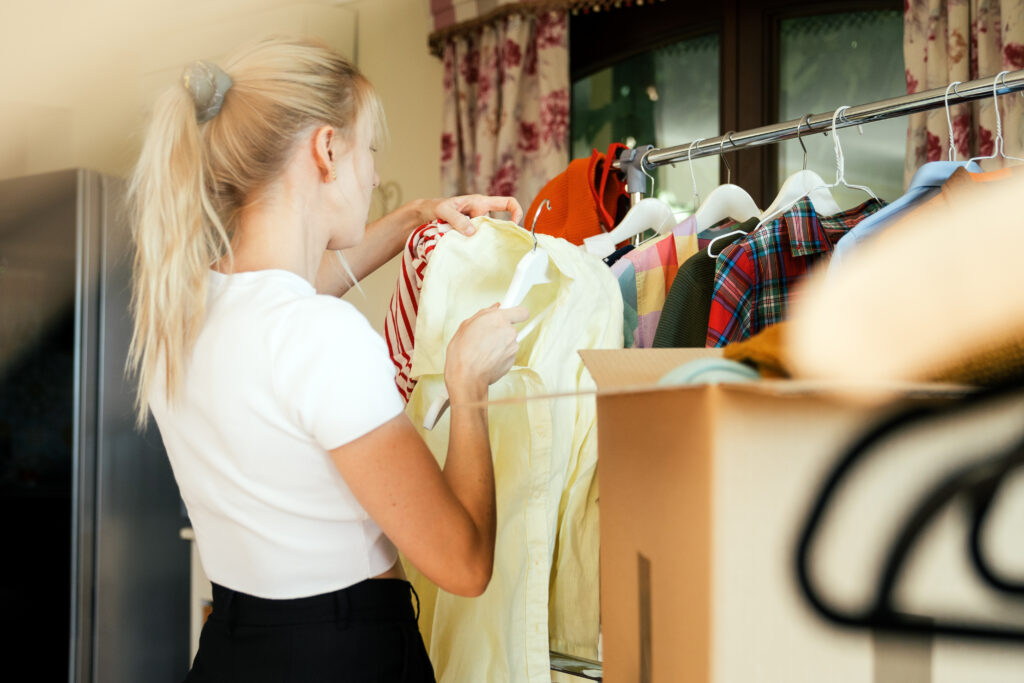 Make a difference in someone's life.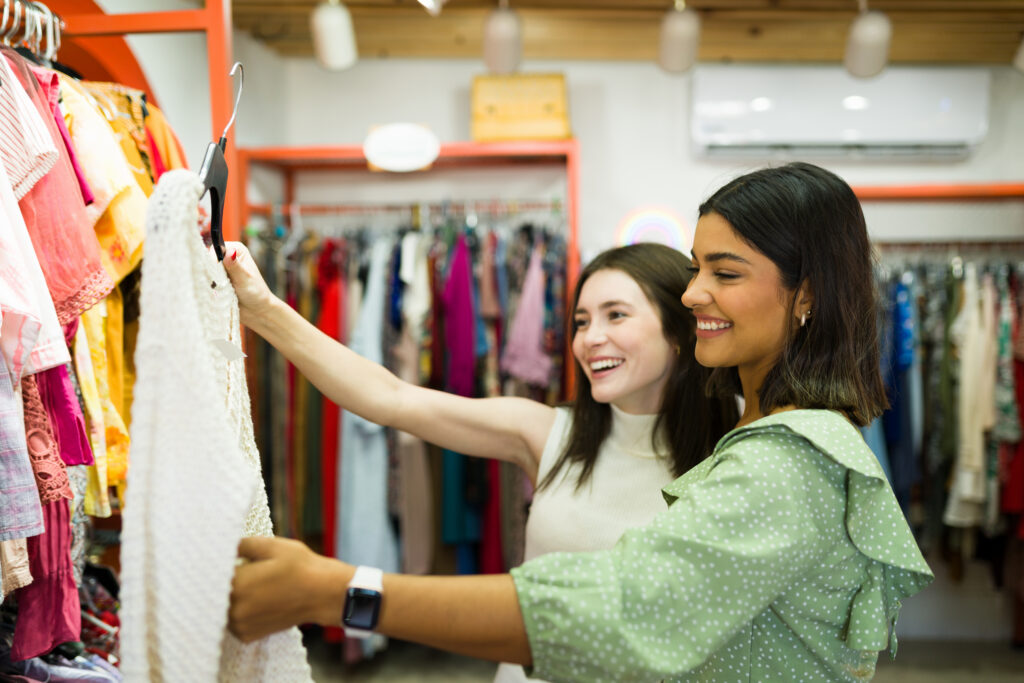 Change the world through thrifting.