Chez Vincent – more than a thrift store.
We are movement for social and environmental change.
New merchandise arrives every day.
There is always something unique to discover!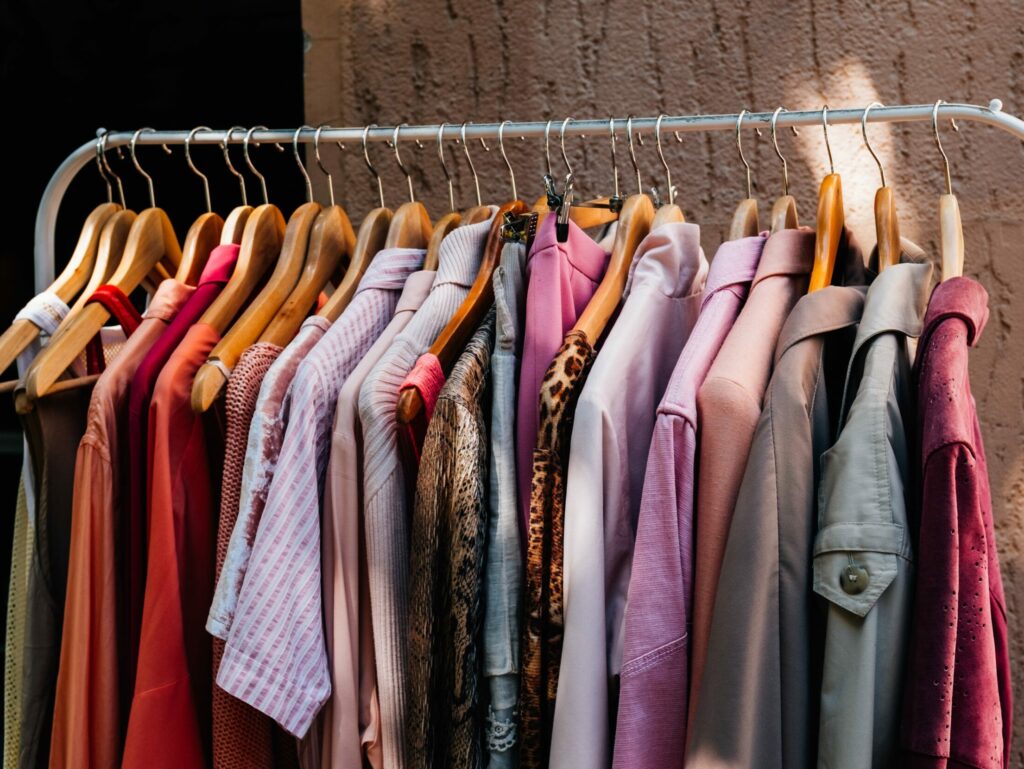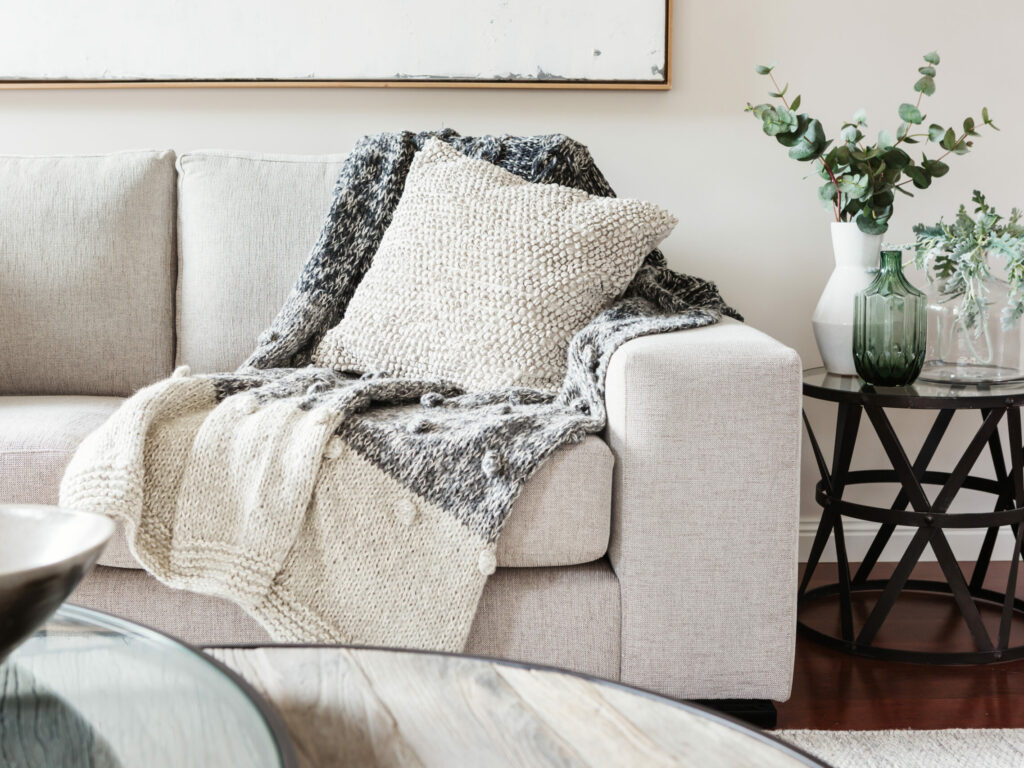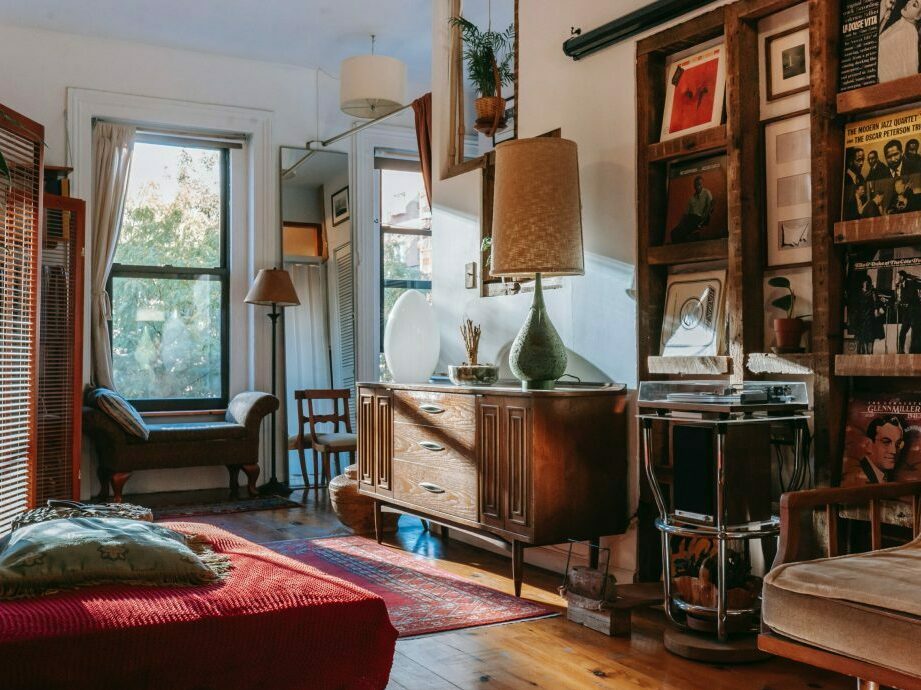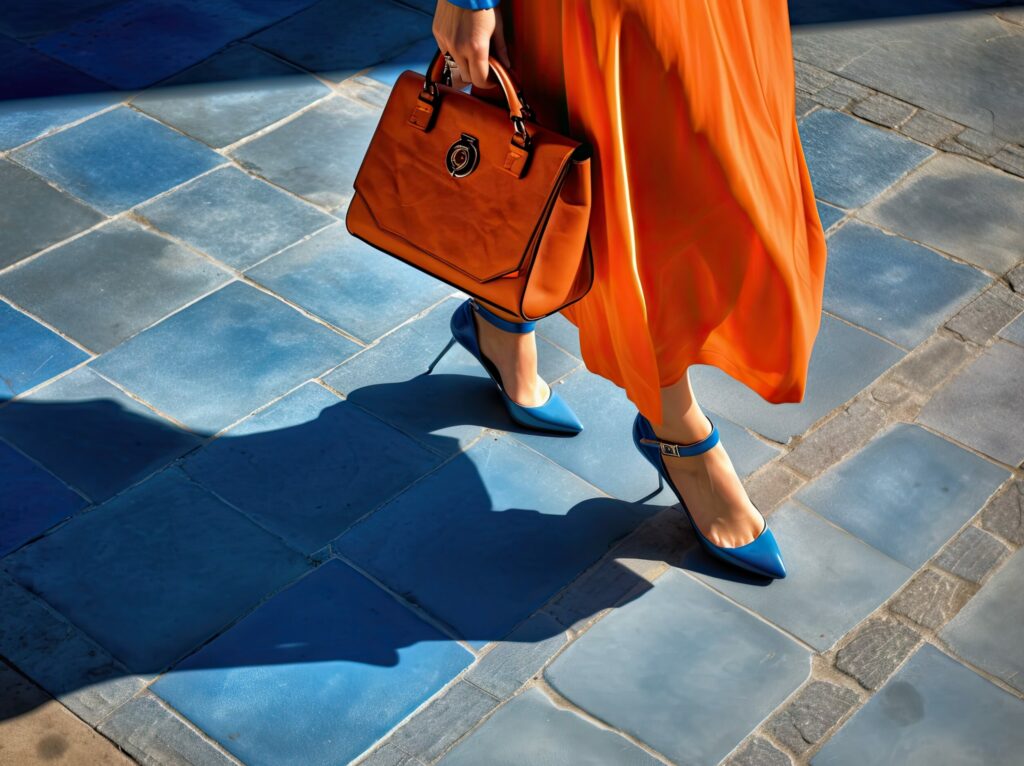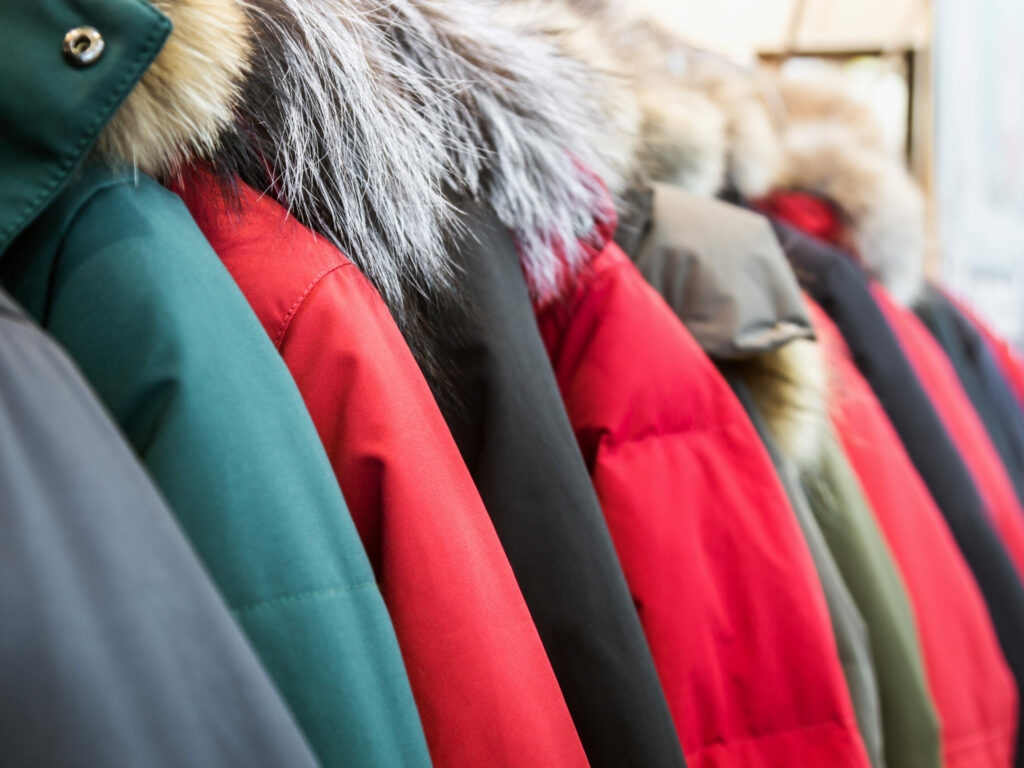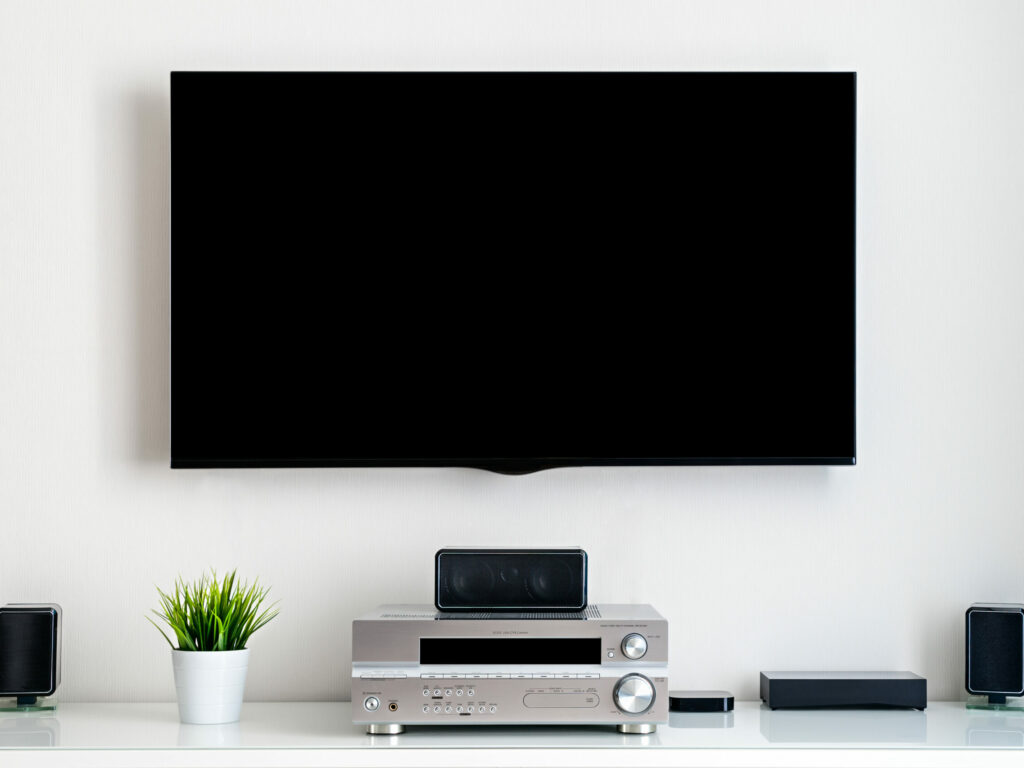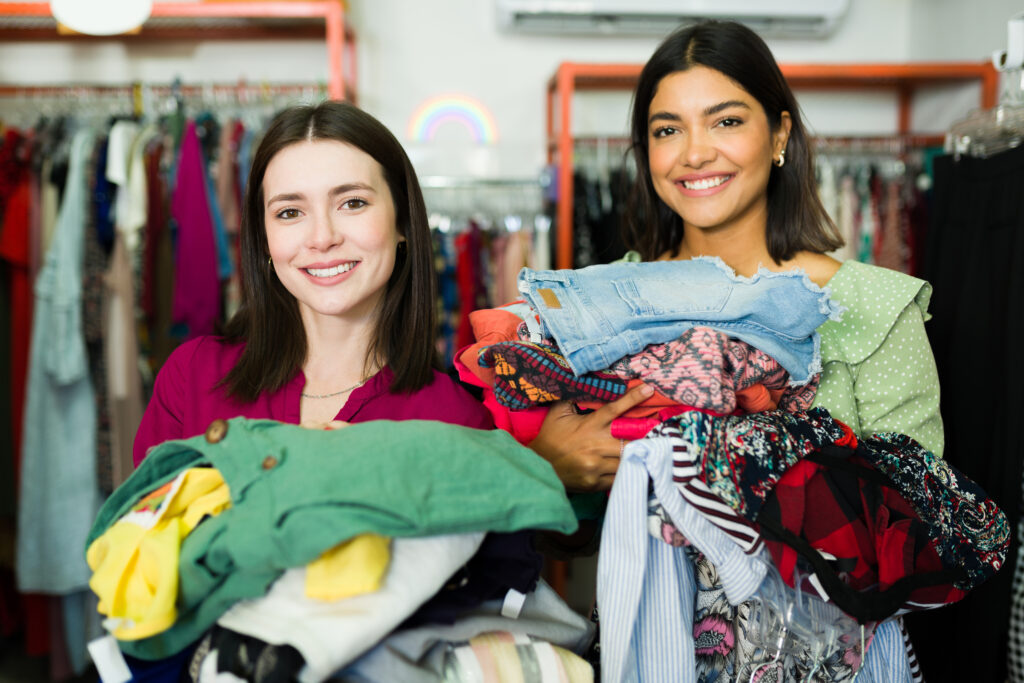 The thrift that keeps on giving
Chez Vincent is a charity-owned thrift store. 
Every dollar made stays in your community funding the many social programs of the Society of Saint Vincent de Paul.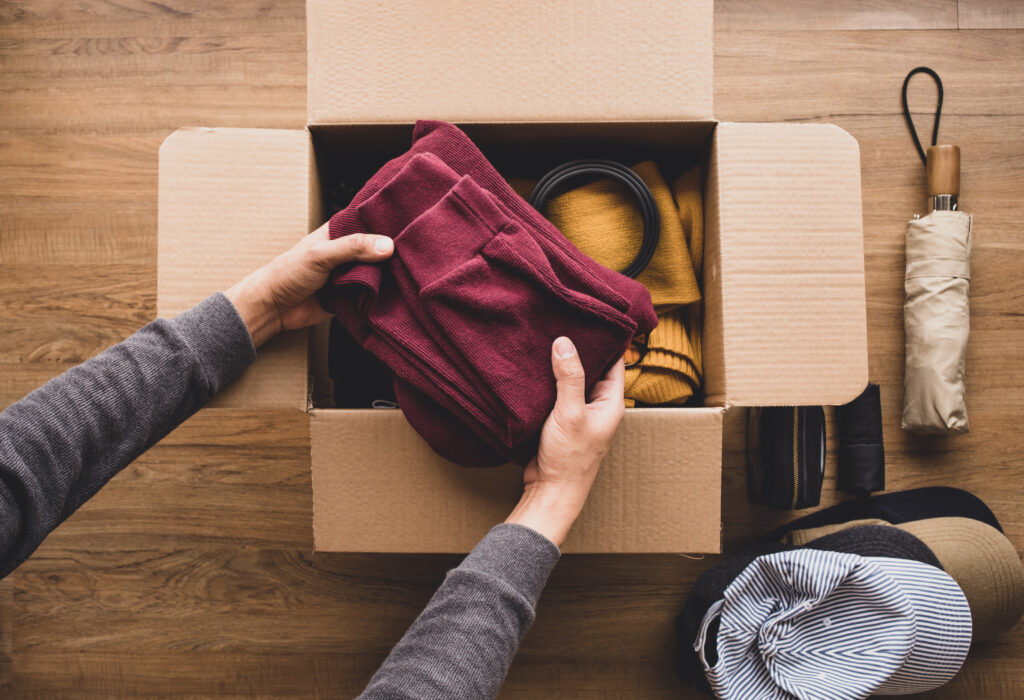 Your donated items will be sold or gifted to those most in need.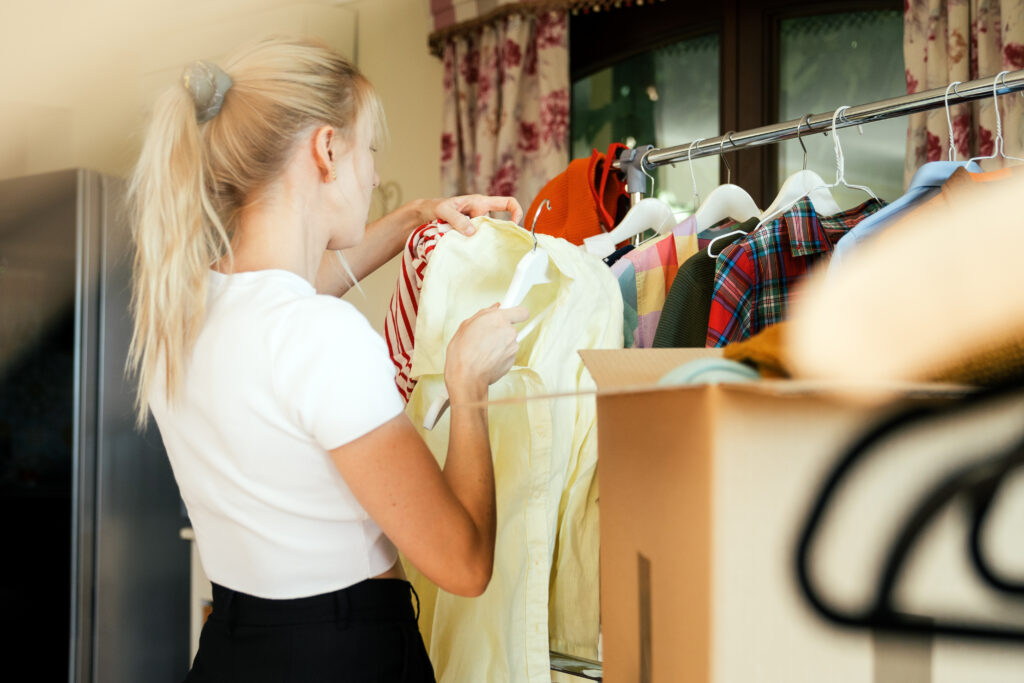 Make a difference in someone's life.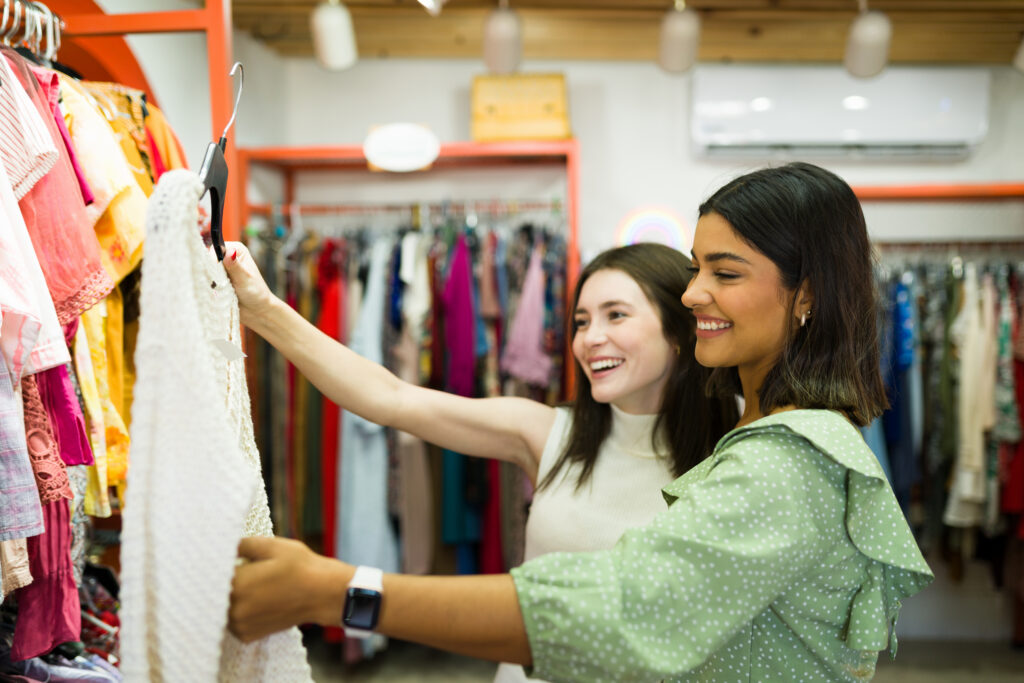 Change the world through thrifting.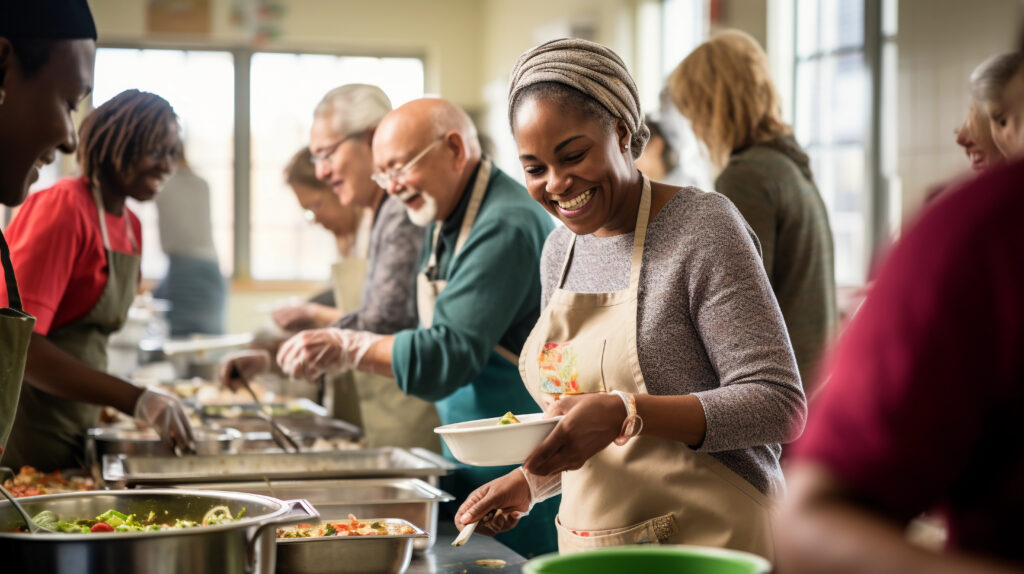 The impact of your dollar for you, the community and our planet
Shopping sustainably contributes to reducing the filling of landfills while simultaneously offering affordable dignity.
By providing affordable access to basic necessities, we re-instill a sense of pride and confidence in the communities we serve by supporting our most vulnerable populations.
Food Banks &
Soup Kitchens
Children Given Education Assistance
"It brings me great joy to bring relief to those in need whether I'm there to be a soft shoulder to lean on, share a friendly smile, offer food or even underwear and socks. I find such satisfaction in being able to help those in need feel seen and respected"